In the production process of knitted sweaters, different sizes and versions will be produced due to different styles and different businesses. So when buying knitted sweaters, there are many issues to consider, such as sleeve length and clothing length. The size of a sweater mainly depends on the shoulder width, bust and waist circumference, which are all very important parameters. Men's sweaters are different from women's and children's sizes, and different ages are also different. We can customize any knitwear size you need.
How to measure the size of a sweater?
1. After the middle length:
From the back collar to the foot, the back mid-length of a general high-neck sweater does not include the high-neck part; ordinary round-neck knitwear generally has a collar, so the back mid-length is full of the size of the collar.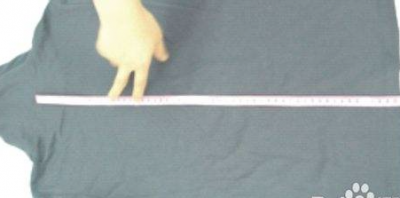 2. Collar height:
The back center collar bone volume reaches the collar edge.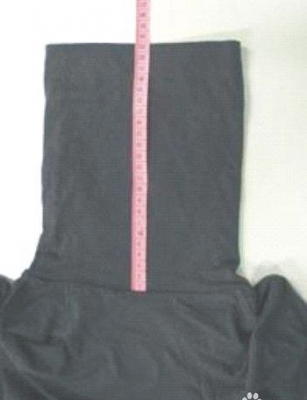 3. Front neckline:
Along the collar bone volume, the back collar circumference, along the collar bone volume. High-necked sweaters are measured along the neckline, while ordinary round-necked or V-necked knitted sweaters are measured along the neckline.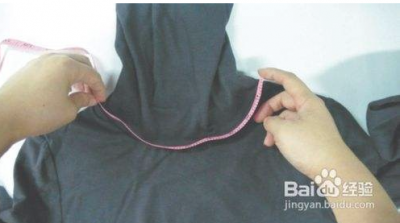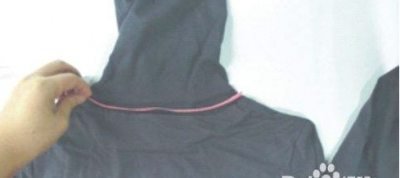 4. Bust:
Clamp down 1″ flat amount, friends, remember, 1″=2.5CM. The bust of the knitted sweater is generally laid out flat, if there is a chest saving, then it must be folded to measure.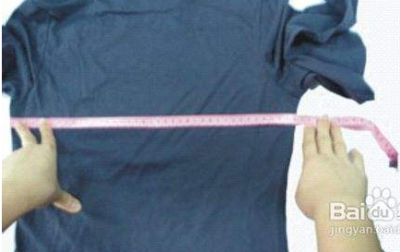 5. Waist circumference: 36CM under the back middle neckline. The 36CM here can be changed according to the style. You can also write the level at the thinnest part of the waist.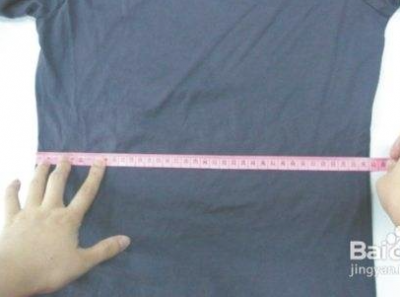 6. Shoulder width:
From the vertex of the left shoulder to the vertex of the right shoulder. It is measured from the back frame.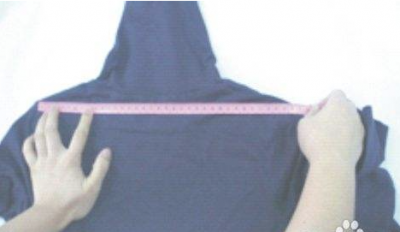 7, posing:
Bend along the edge of the foot. If the arc of the swing is not large, you can measure the edge of the foot straight. It depends on the style.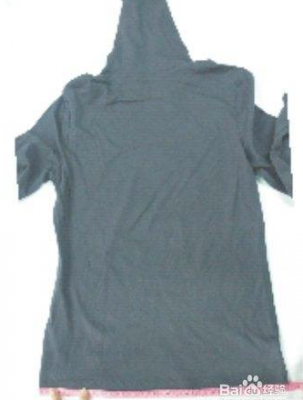 8. Sleeve length & cuffs:
From the top of the shoulder to the cuff sleeve fat: 1″ flat under the clip, flat cuff.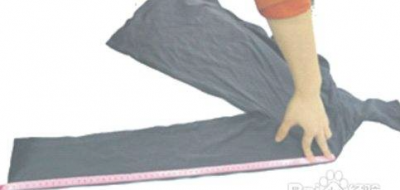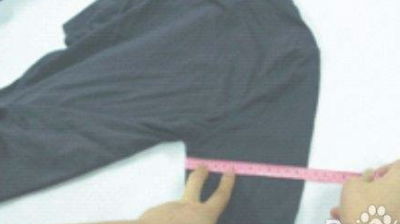 9. Front clip & rear position:
The amount of bone bending.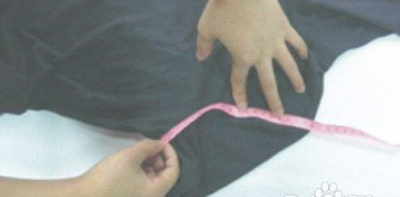 As a professional  knitwear manufacturer, we can customize any size as your requirement, from S to 3XL and also can follow customer size chart to make.