The multi-color yarn for knitting is the perfect knitting yarn for beginners. The yarn pack of assorted colors makes great soft yarn for kids and adults to learn to knit on. From amigurumi to yarn for pom pom making, this is the perfect crafting starter set. The bulk yarn skeins are colorful, come in a great assortment, and the mini skeins are an ideal size.
Acrylic
Crochet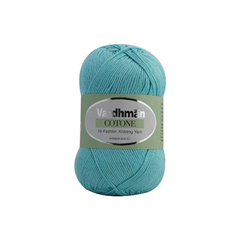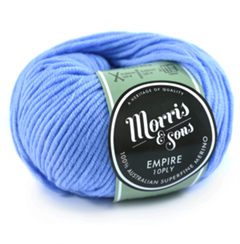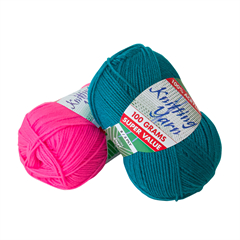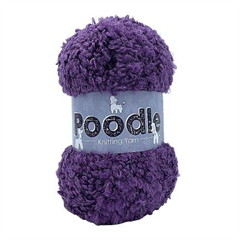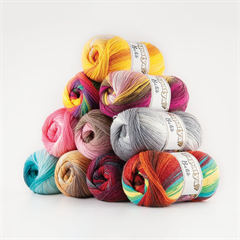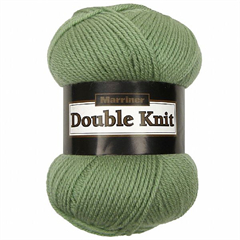 Acrylic introduce.
Each of the 30 acrylic yarn skeins is durable and easy to work with. Acrylic holds color, and the multipack of 3 dk yarn supplies is perfect for an assortment of crafts, knitting, and crochet.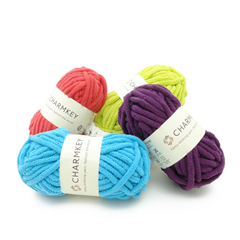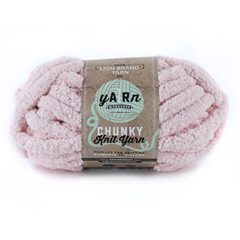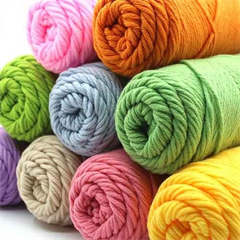 Crochet introduce.
This is the perfect crochet kit for beginners as the mini yarn skeins are suitable for beginner projects. Ideas include granny squares, amigurumi, or a temperature blanket.