The knitted gloves are made of elastic, durable materials. It is soft and lightweight. Equipped with touch screen function allow your fingers to work on touchscreen devices, such as smart phones and tablet pc, will not lose your precise touch control even in cold weather. There are 3 features of the knitted gloves:
Comfortable & warm
Stretchy warm gloves
Gifts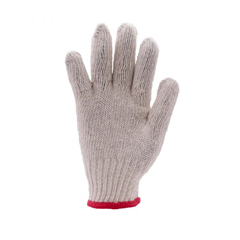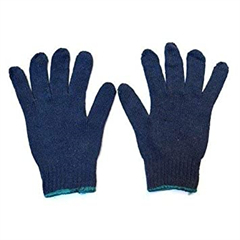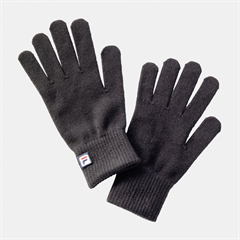 Comfortable & warm introduce.
Unisex cold weather gloves with warm lining, provide enough warmth for walking, running, hiking, cycling and outdoor.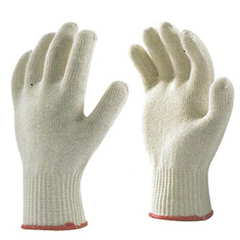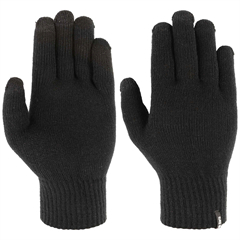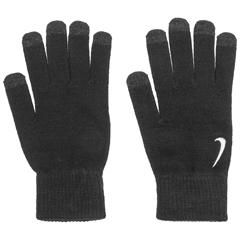 Stretchy warm gloves introduce.
The gloves are stretchy enough to fit your hands perfectly, stretchy to fit any size and fit all ages, thickened elastic wrist keeps the glove closed around your skin and keeps the snow or wind out in winter.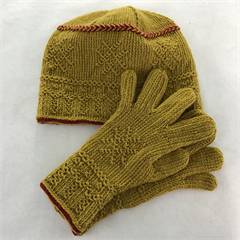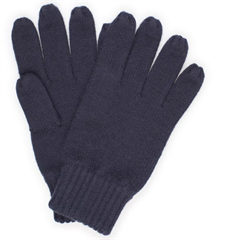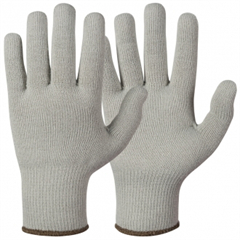 Gifts introduce.
Classic solid color knit gloves, these gloves are unisex and stretchy. You can buy one as a gift without worrying about the problem of size.