We can custom various knitwear with good price, custom service such as:
1. Custom fabric: you can choose different material as you want.
2. Custom size:  any size fromS to 3XL as your require.
3. Custom type: accept any style of knitwear
4: Custom color: color also can choose by yourself.
5. Custom design: your any idea can be designed.
6. Custom printing: you any logo can be printed.
We provide professional knitwear customization, design, mold opening, and production centralized solutions.
What are the materials for knitwear?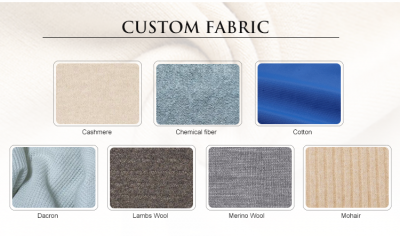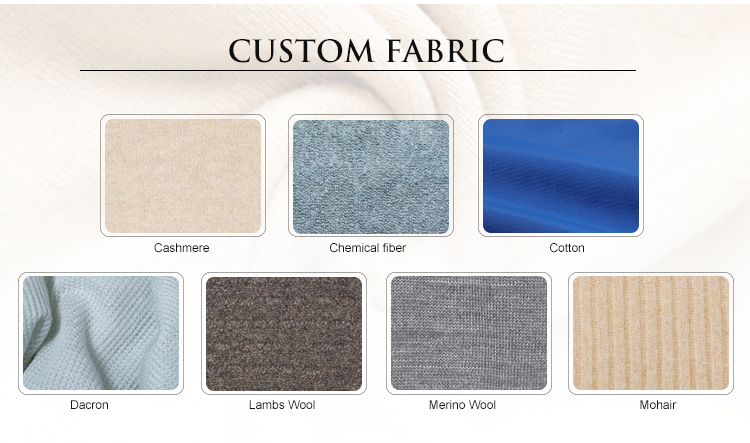 Custom any size of knitwear as your requirement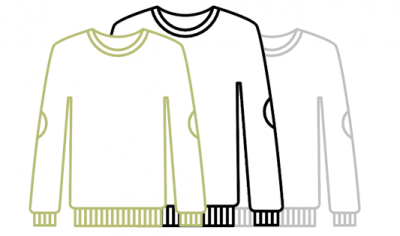 What kinds of knitwear are there?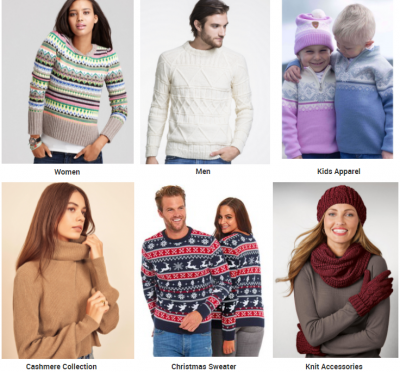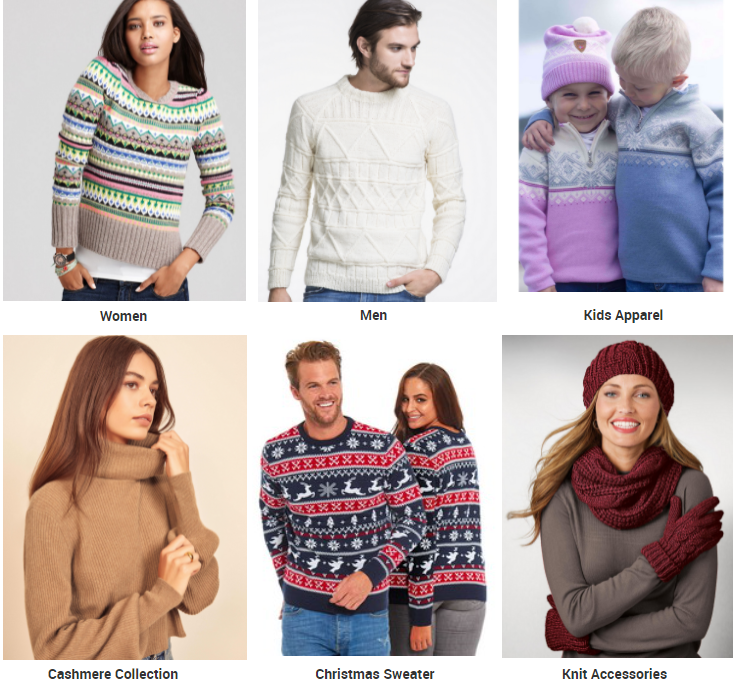 What are the main contents of knitwear design?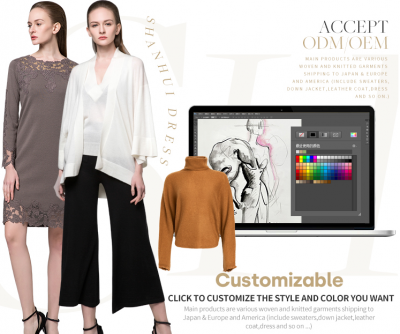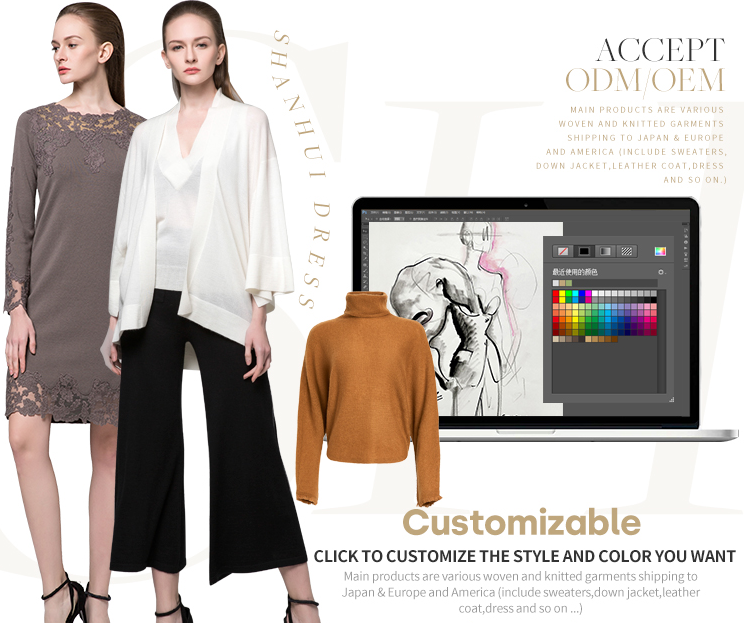 Print your own logo on the knitwear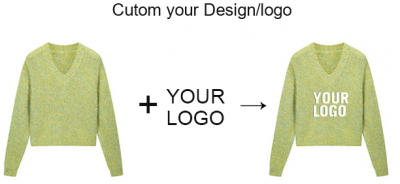 Knitwear customization introduction