Knit blankets never go out of style, and it's not hard to see why. Whether you opt for a whimsical, chunky knit featuring oversized yarn or a more classic, subdued option, these stylish throw blankets will quickly add coziness and charm to any room in your home. And many of the hand-knit versions have a wonderful story behind their production too. There are 3 features of the knitted blanket:
Remium fabric
Decorative fancy knit design
Easy to care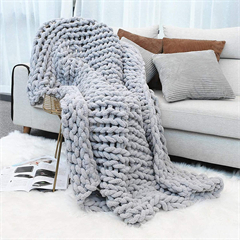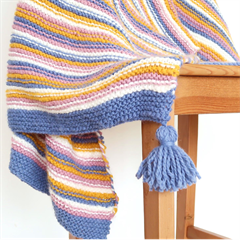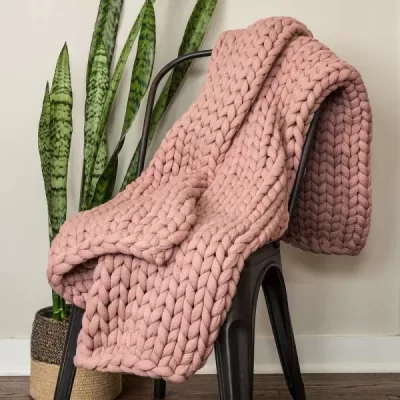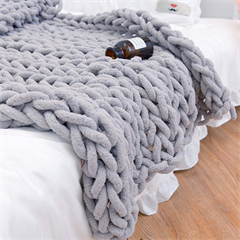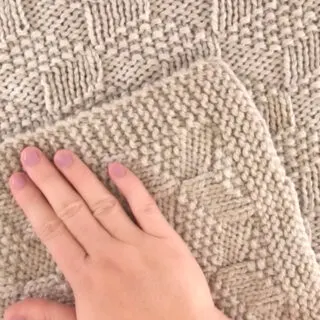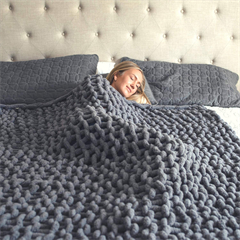 Premium fabric introduce.
Knitted throw blanket made of luxurious 100% acrylic fabric, it is thin but warm. You may not know? Acrylic fabric is warmer than wool. It is comfortable and warm. It is very suitable for wrapping yourself when you are relaxing. Great for summer and easy transportation between rooms.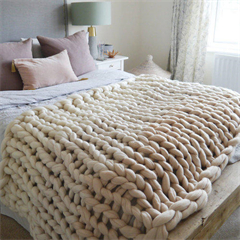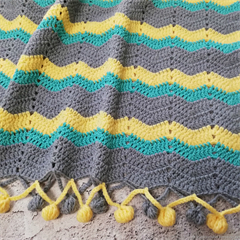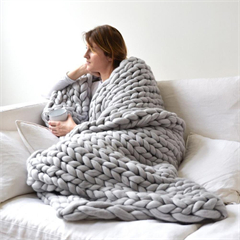 Decorative fancy knit design introduce.
Knit throw blanket present a delicate fancy pattern, throwing blankets for your sofa, main bed, guest bedroom, living room, family room, reading corners add beautiful decorative elements, both stylish and stylish beautiful.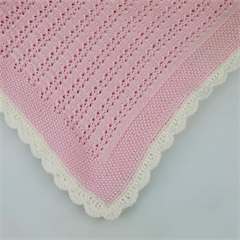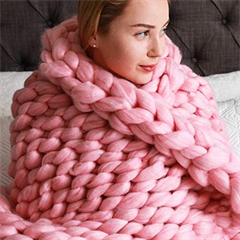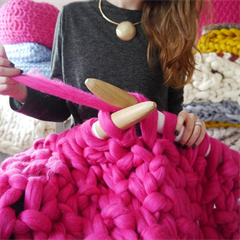 Easy to care introduce.
Machine wash in cold water in a gentle/subtle cycle, drum drying without heating.Do not bleach,do not dry clean,do not dry.