A knit hat originally of wool (though now often of synthetic fibers), is designed to provide warmth in cold weather. Typically, the knit hat is of simple, tapering constructions, though many variants exist.Found all over the world where the climate demands warm clothing, knit caps are known by a variety of local names. There are 3 features of the knitted hat:
Breathable material
Triangular pointed ears design
Wide usages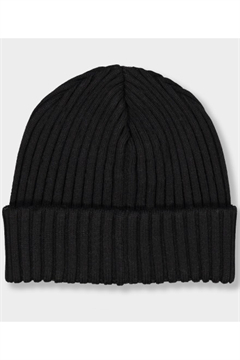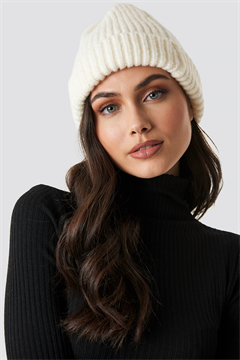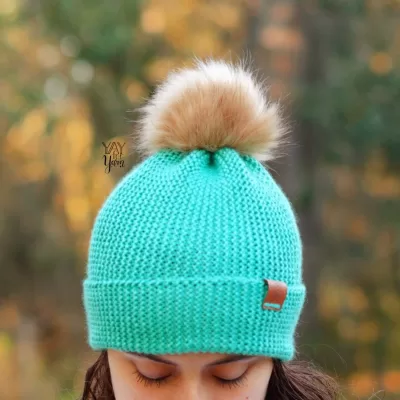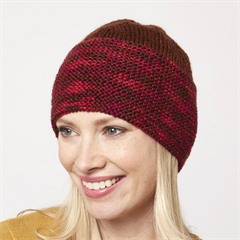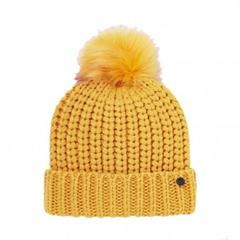 Breathable material introduce.
This knit hat is made of knitting acrylic fabric, lightweight and breathable, good elasticity make it fit most people, accompany you for a sweet warm winter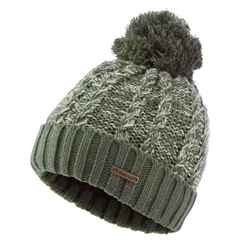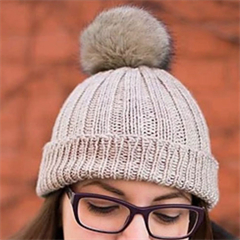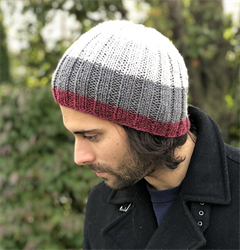 Triangular pointed ears design introduce.
These cat ears are triangular pointed, not round, they are filled with soft material to keep standing up, their shape even can be adjusted slightly; Lovely design makes you look eye-catching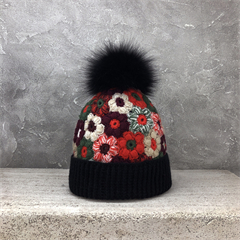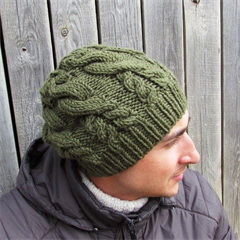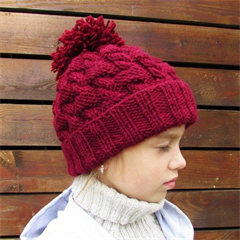 Wide usages introduce.
The cat beanie can keep your head and ears warm in outdoor activities such as ice skating, hiking, camping, watch concerts, go shopping, watch movies and so on, it's also good gifts to your friends and family, improving your relationship.