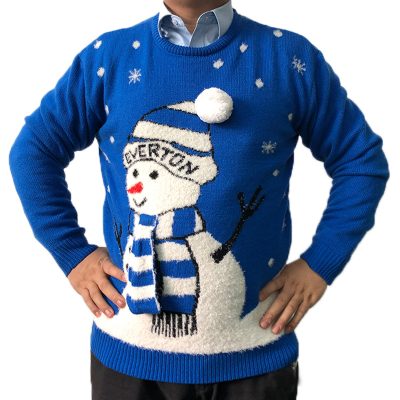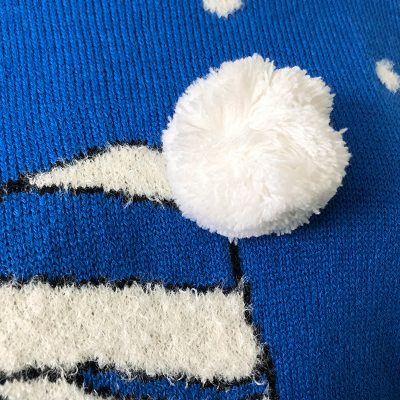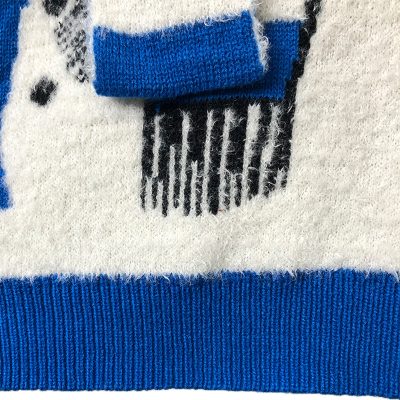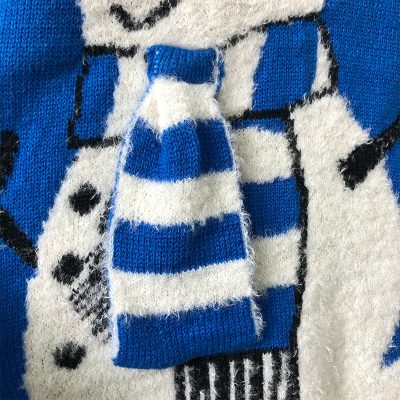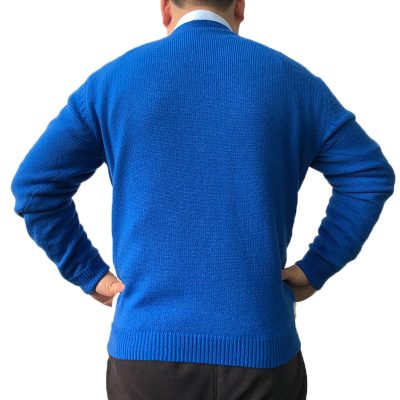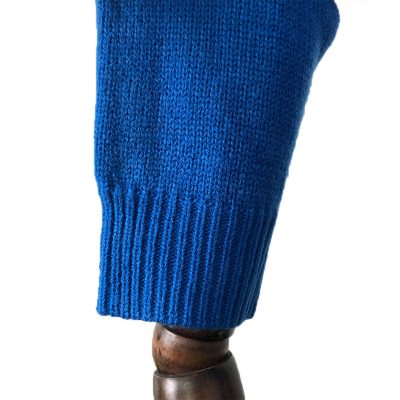 Product Name:Christmas Sweater
Style :Fashion pullover sweater
Material:Polyester fiber 81-90% or customized
Feature: Stitching loose Christmas Sweater
OEM/ODM: Acceeptable
Color:Accept Customized
Customized Service:Color, size, packaging, logo
Design:OEM.ODM Designs
Delivery time:3-15 Working Days
Payment Method:T/T,Western Union,Support All Payment Methods
The Christmas sweater in the mid-twentieth century shows the Christmas elements realistically. The snowman with a carrot nose wears a green straw hat. The bottom of the sweater must be red, and it is also dotted with irregular and delicate coral fleece snowflakes. Wear it like this His clothes move around, like a walking Christmas tree.
In the past ten years, Christmas sweaters have slowly undergone transformation, and they are also absorbing various new fashion elements. Whether in terms of tailoring, color, profile or materials, they are becoming more and more in line with the aesthetic standards of people nowadays. Although people still think it seems a little naive to wear it, they have never given up on it. It is a symbol of Christmas and is suitable for all kinds of festive parties. Whether young or old, wearing a Christmas sweater seems to be able to feel the family. Cherish. These symbolic meanings make the ugly sweater never really disappear.