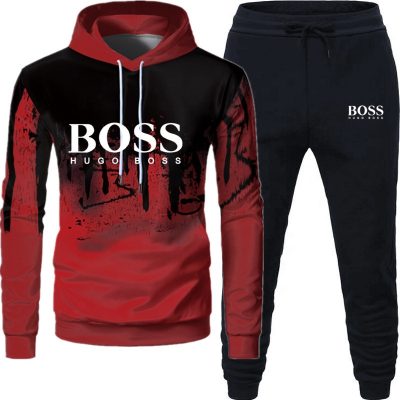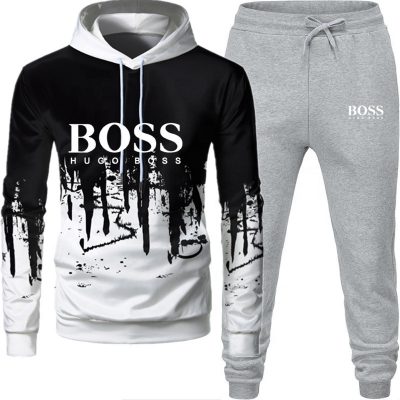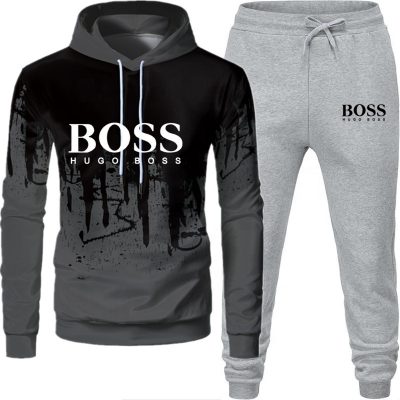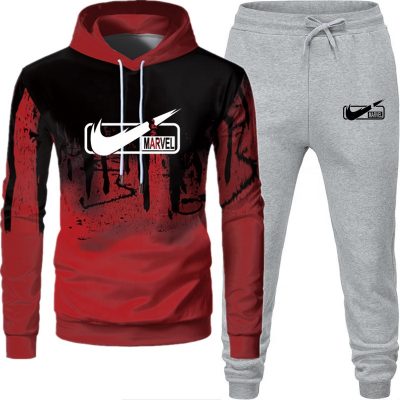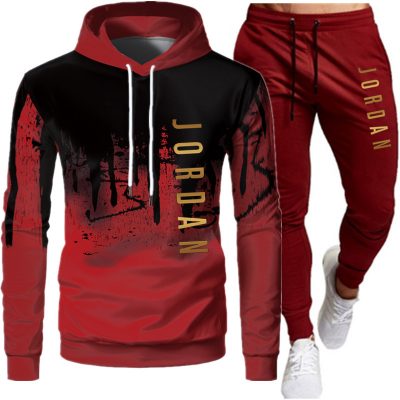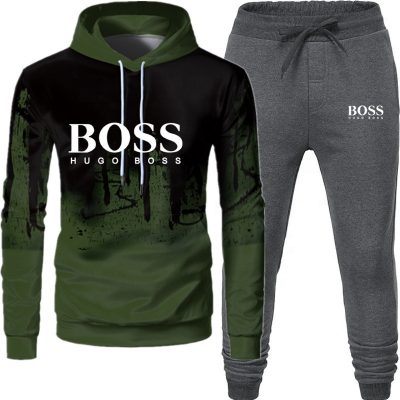 Product Type:Hoodie & Sweatshirt
Fabric Type: 80%cotton 20%polyester or Customize
Technology: Silk screen printing,Embroidery,Embroidery patch,Heat transfer printing,Digital printing,3D printing, Golden printing, Silver printing,Reflective printing,Embossed stamping,etc.
Size:Standard EU/US
Color:Customize color
Feature: Anti-Shrinkage,Anti-Pilling,Color Fastness level 4,Soft,Breathable,Comfortable
OEM&ODM: YES
Delivery Time:3 days for stock,15-30 days for OEM&ODM order
Customized Sample Time: 7-10 days
Supply to:Wholesaler,Retailer,Online Seller(Amazon,Ebay,AliExpress,Wish,Lazada)
Payment Terms: T/T, L/C,Western Union,Alibaba Trade ,Assurance,Credit Card
Hoodie is a specific style of clothing, while sweater is a general term. Hoodie can also refer to hooded sweater, and this type of sweater is also the most common one.
A hoodie is a clothing with a hat attached. Such a sweater tends to be sporty, and many extreme sports enthusiasts will like to wear such clothing. The hoodies also come in zippered styles, most of which are long-sleeved, suitable for autumn wear. This kind of clothes is also called cardigan sweater. The color of the hoodie is mainly gray, and it is usually matched with pants, whether it is trousers or shorts. But because the color is relatively "old-fashioned", the sense of fashion is not strong, and this type of clothing is generally worn when exercising, and it is relatively rare to wear daily. The sweater is a kind of clothing that has changed from work clothes to very popular clothes, and its audience is very wide. The most common style of sweater is hooded sweater, which is also a kind of clothing spread from the United States. Sweatshirts are more casual and easy to wear. There are many colors. It is not limited by color like hoodies. Even if it is gray, as long as it is matched with other clothes, it can be worn in a different style. , This is also a feature of sweaters.
Therefore, hoodies are actually a kind of sweaters. There are too many styles of sweaters, and most people will not carefully distinguish the difference between hoodies and sweaters.