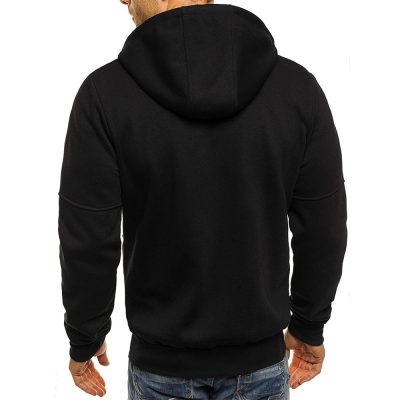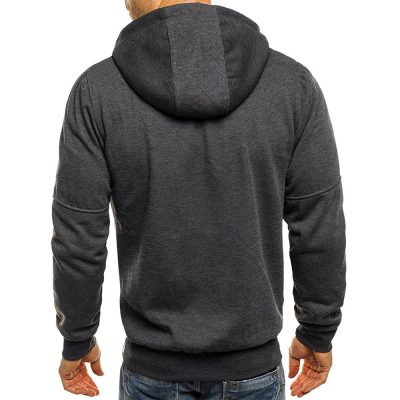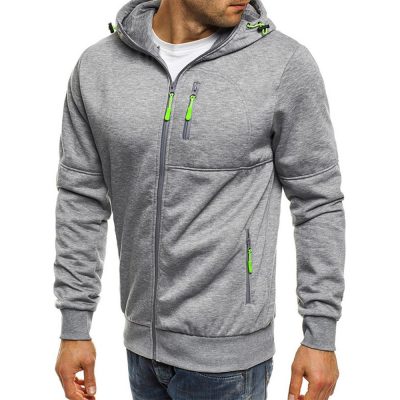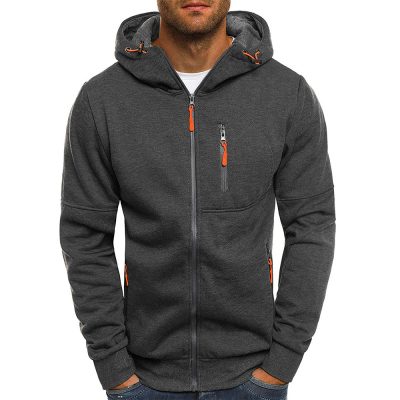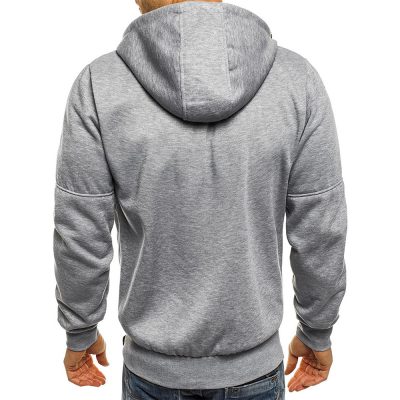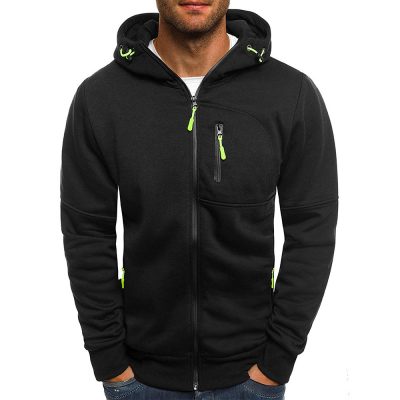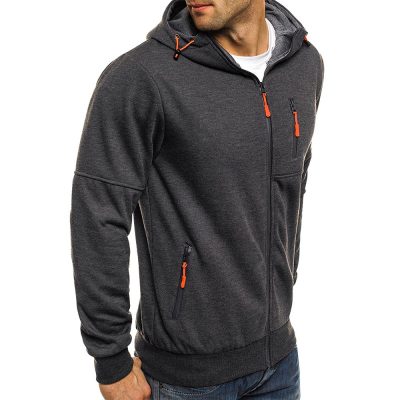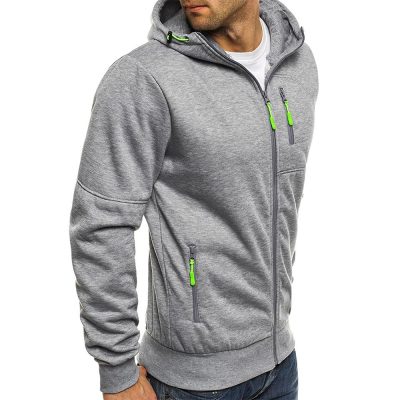 Product Type:Hoodie & Sweatshirt
Fabric Type: 80%cotton 20%polyester or Customize
Technology: Silk screen printing,Embroidery,Embroidery patch,Heat transfer printing,Digital printing,3D printing, Golden printing, Silver printing,Reflective printing,Embossed stamping,etc.
Size:Standard EU/US
Color: Customize color
Feature: Anti-Shrinkage,Anti-Pilling,Color Fastness level 4,Soft,Breathable,Comfortable
OEM&ODM: YES
Delivery Time:3 days for stock,15-30 days for OEM&ODM order
Customized Sample Time: 7-10 days
Supply to:Wholesaler,Retailer,Online Seller(Amazon,Ebay,AliExpress,Wish,Lazada)
Payment Terms: T/T, L/C,Western Union,Alibaba Trade ,Assurance,Credit Card
The hoodie is one of the most favorite autumn clothes for young parents to buy for their children. It has soft fabric and is casual to wear, eliminating the hassle of buttons. The hat can also protect against wind and rain. Many hoodies also have a rope to tighten the hat.
Hoodless sweaters look more formal and old-fashioned. From a fashion point of view, hooded sweaters are indeed more fashionable. And I don't know if you find that some Internet company programmers like to wear a hooded sweater to type codes, and they also like to wear a hat to type codes. In fact, this can greatly increase the concentration of programmers. This is scientifically reasonable. After wearing a hat, the temperature of the brain will rise, which can make the blood boil and help focus.
The warmth of the hooded sweater is obviously more prominent, especially in the autumn and winter seasons, the hooded sweater can withstand the cold wind.