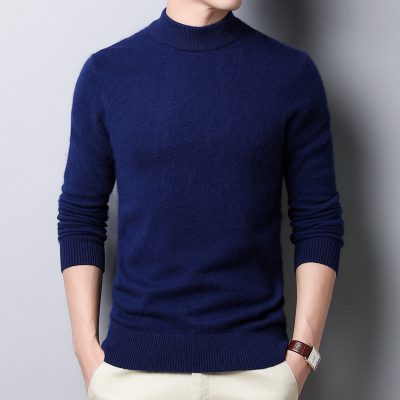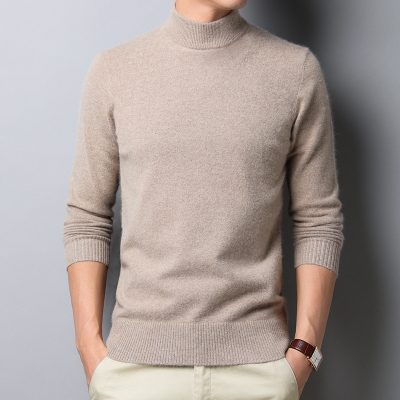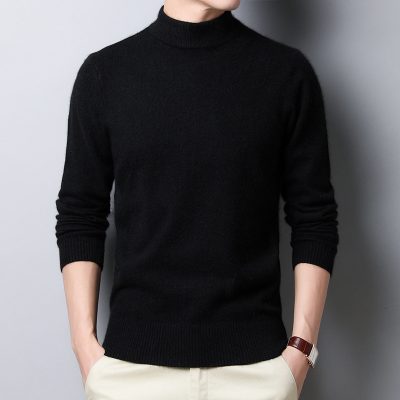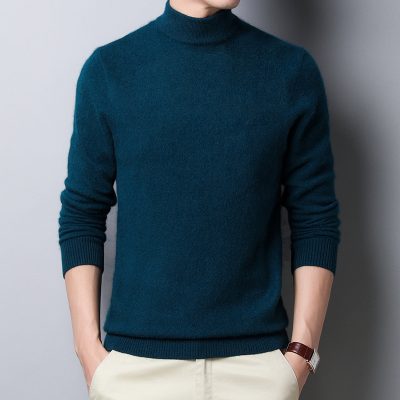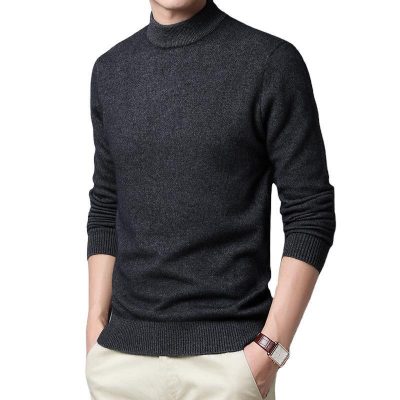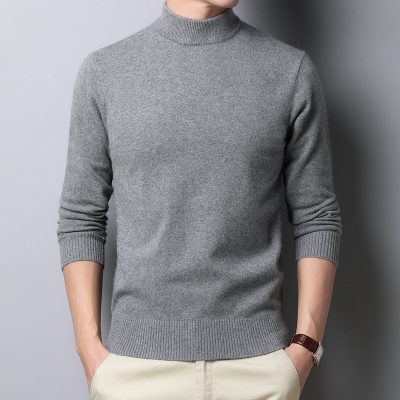 Product: Cashmere Sweater
Yarn Options:100%Cashmere / 50%Cashmere 50%Wool / 45%Cashmere 55%Silk / 30%Cashmere 70%Wool / 10%Cashmere 90%Wool, etc.
GG Options:18GG / 16GG / 14GG / 12GG or As Per Customers' Requirements
Logo & Label:Customizable
Color:Selected from Our Color Card / Customizable
Size:Customizable
Sample Time:Normally 5-10 days
Sample Charge:USD30 – USD100/pc, depending on composition & weight & workmanship
Lead Time:ormally 7-30 days, depending on order quantity
Delivery Method: EXW / FOB / CIF / DDP
Cashmere sweaters are garments knitted from cashmere. According to the yarn type, it is divided into woolen knitting and worsted knitting. According to the ratio of raw materials, it can be divided into pure cashmere and cashmere blended. Popular styles are mostly "v"-neck pullovers, cardigans, and round neck pullovers. It has the natural colors of white, blue and purple of cashmere itself, and it can also be dyed. The hand feels soft, smooth, shiny, warm and comfortable to wear, but the strength is poor.
Cashmere sweaters are elegant and luxurious, with unique styles. Cashmere sweaters give people an elegant and luxurious feeling. Consumers can get enjoyment and elegance by wearing cashmere sweaters. At the same time, the luster is natural, the style is unique, the cashmere sweater is exquisite in workmanship, and integrates international and domestic colors, which perfectly reflects people's cultural awareness of pursuing elegant clothing.